Welcome to Riverside Performing Arts Academy, where students of all ages and backgrounds can explore the arts in a welcoming, supportive, and educational environment. We teach everyone from the beginner to the pre-professional, and our passionate staff is dedicated to helping students build confidence and reach their full potential. From music and dance to theatre or preschool, there's something for everyone at Riverside Performing Arts.
Your Holistic Approach to Learning and Performing
An education rooted in the performing arts will prepare you for more than just the stage. Learning to perform will also build your confidence, creativity, communication skills, and so much more. That's why at Riverside Performing Arts, we take a holistic approach in each of our classes. We strive to foster a spirit of growth, encouragement, and enthusiasm as we teach students the skills they need to succeed. No matter which discipline you are interested in, you can count on Riverside to provide you with a welcoming environment where you can grow as both a person and a performer.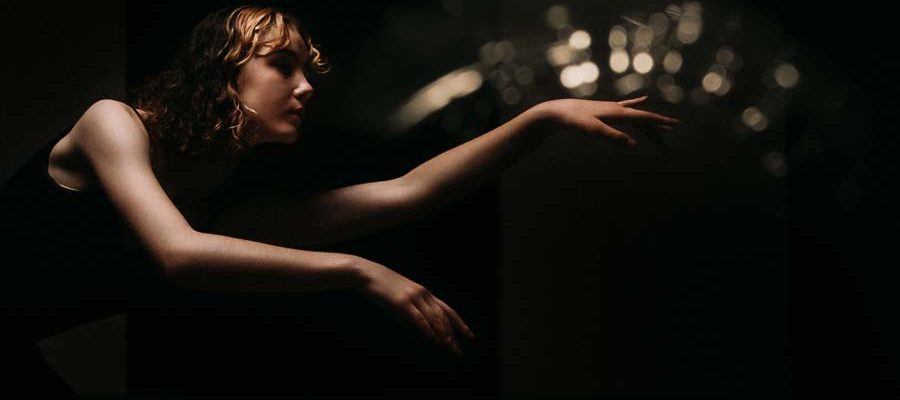 Sign up for one of our Dance, Theatre, or Music Programs today
Vancouver's First All Inclusive Performing Arts Academy
From acting and storytelling to music and dance, the performing arts are incredibly diverse. If you want to explore all of your interests and passions, turn to Riverside! We are Vancouver's first all-inclusive performing arts academy, and we are proud to offer a variety of programs in each discipline. Our kind and knowledgeable instructors are dedicated to cultivating safe and welcoming classrooms where students of all ages and levels can build skill, gain confidence, and learn to express themselves joyfully. To get started, contact our team today!
Stay up to date regarding events, register for classes, and get notifications sent right to your mobile device.
See What People Are Saying About Us
We believe every student deserves to have their moment in the spotlight. That is why all students at Riverside Performing Arts are able to perform at least twice per year.
Each of our performances is sponsored by the Northwest Performing Arts Alliance, a non-profit organization that is dedicated to providing performance opportunities to members of the community. Whether it be in a professional auditorium or on our in-house film and sound stage, each student is given their time to shine.
Don't just take our word for it! Read reviews of our classes, performances, and more here.
Send a gift card to friends and family or buy it now for your future use.