Registration for our SUMMER session begins March 6th
PLEASE NOTE: All summer camps are drop off only. Parents and caregivers may not enter the building for the safety of all students.
Parents and caregivers may enter the building for weekly afternoon and evening classes.
Choose from our 6-week dance sessions for ages 2 through adult or our weekly camps for ages 3-5 and 6-8! Each camp and class ends with a performance in our black box theatre.
Learn the basics of music, such as  rhythm, pitch, dynamics, and more through playing instruments, listening to music, crafts, and expression through movement. Taught by a professional instructor with a degree in music performance! Join us on the last day of camp for a performance in our black box theatre.
Perform all summer long with our theatre camps for ages 4-6, 7-10, and 11+. Each camp ends with a performance with costumes, props, and,a lighthearted script all in our black box theatre!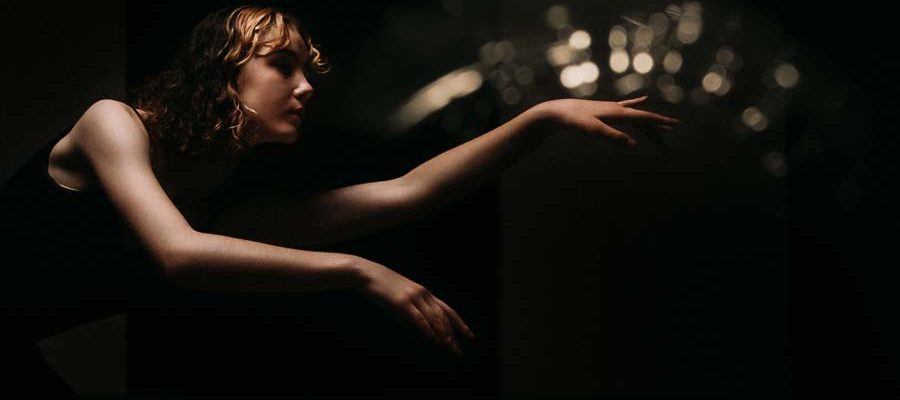 Sign up for one of our Dance, Theatre, or Music Programs today
Class Attire Requirements
Comfortable clothing such as leggings, sweatpants, tee shirts, etc. No Jeans or skirts. Dance shoes or socks.
Stay up to date regarding events, register for classes, and get notifications sent right to your mobile device.